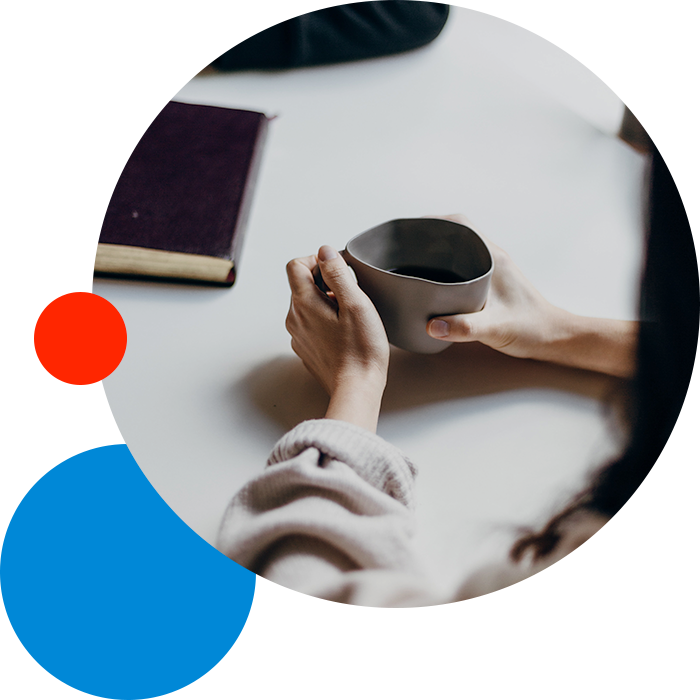 Counseling Is An Important Part Of Everyone's Life.
Counseling can help you work through several challenges in your specific life and needs. At Texas Online Counseling, our professional counselor can help you with your particular counseling needs. One specific set of counseling that our team provides is counseling for sex and gender barriers or awakenings. If you are struggling with anything concerning sex, sexuality, or gender, Kizzy Griffin, on our team of counselors, can help you work through them. Contact us today to schedule your appointment with us!
Sex Counseling
There are many reasons why people can benefit from sex therapy. Whether you struggle with intimacy issues, sexual addiction, sexual dysfunction, sexual awakenings, or anything related to sex or self-discovery, our online counseling can help. Our team provides an affirming atmosphere where you can take the time to feel comfortable and get to know your counselor. Whether you have been through counseling before or this is your first time, we create a space filled with compassion where you can feel comfortable sharing your specific issues.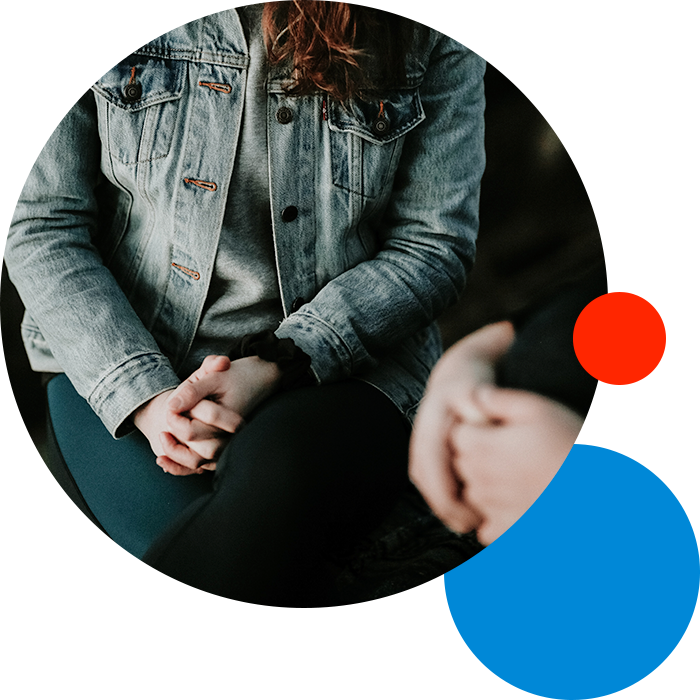 Gender Counseling
If you struggle with gender identification barriers or uncertainties, our online therapy can help you. Whether you are struggling with past issues, gender-related traumas, or anything else gender-related, with us, you can find an open, inviting, and affirming atmosphere with caring professionals who can help. No matter what it may be that you are struggling with, our online counselors are experienced in helping others who have had similar barriers and struggles. With us, you can rest assured knowing that you have experienced and professional counselors whose highest priority is helping you.
Choose Texas Online Counseling
Online counseling is becoming an increasingly popular option for many reasons. One main reason it is becoming the preferred counseling method is that you can join your sessions from anywhere. Whether you are headed out on a trip and don't want to reschedule your appointment or feel more comfortable meeting with your counselor in your home, online counseling can work around you to make you feel the most comfortable. At Texas Online Counseling, we provide a free 30-minute consultation so that you can get to know your potential counselor to determine if it is the right fit for you and your specific needs and challenges.
If you want to try online counseling for your sex and gender-related struggles, you can rely on Texas Online Counseling. Our team of professionals will work closely with you to determine the proper counseling for your situation. With us, you can find a comfortable and open atmosphere designed for you. Contact us today to schedule your free 30-minute consultation!
Schedule an Appointment Today