Professional Tele Counseling Services
Start Living Your Best Life Today!
Texas Online Counseling
Help Is Just A Phone Call Away | Serving All Texas Residents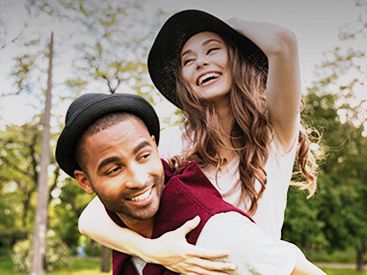 Opening the lines of communication, my intent is to foster healthy understanding and acceptance of each other's personality and differences. Helping you to move beyond the pain and disappointment of the past, we strive to foster a stronger, more loving couple.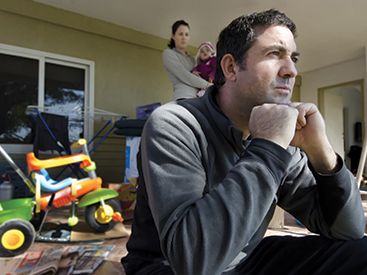 Specializing in men's mental health care, my online therapy sessions specifically target those areas of stress and anxiety that men often experience. Addressing anger management issues and depression, we help men recover from trauma and pain in an inviting and secure environment.More About Our Services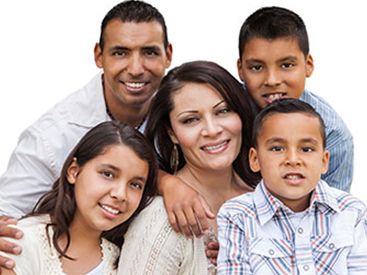 By encouraging new behaviors and habits, my online counseling sessions have helped dozens of families experience revitalized connections while creating trustworthy bonds. Your whole family can benefit from counseling sessions designed around your needs.
Compassionate & Supportive Counseling
At Texas Online Counseling, our entire focus is your optimal emotional wellness. Led by licensed Professional Counselor Michelle Inauen, each online session is designed to address your specific needs, allowing you to experience life at its beautiful best. With years of therapeutic experience, Michelle has helped hundreds of patients eliminate the obstacles that keep them from enjoying who they are and living the life they were meant to live.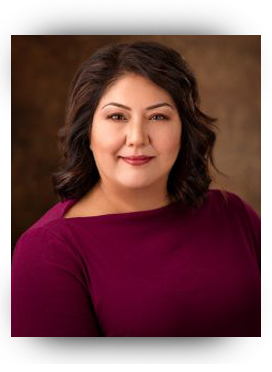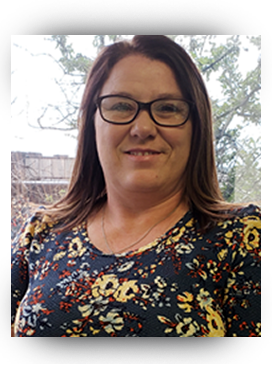 Help Is Just A Phone Call Away
Backed by extensive education and years of clinical experience, our licensed online therapists are proud to offer discreet, supportive, and compassionate counseling for individuals, couples and families alike. Request an appointment with our online therapist now by filling out our convenient online form.