You Don't Have to Live This Way
Online Counseling is Effective and Convenient.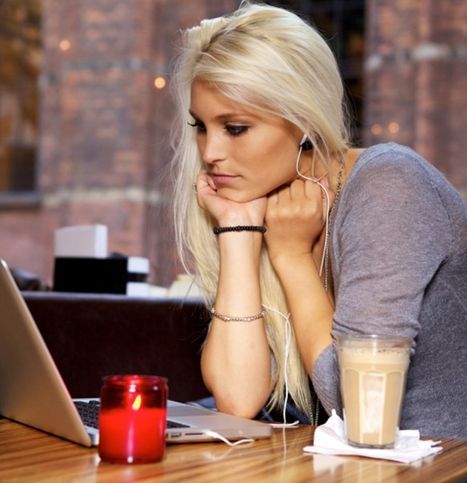 Why Online
When finding a therapist online to work with, it's important that you understand how they base their practice. The theories that are implemented are directly relevant to the support that you'll be receiving.
At Texas Online Counseling, we use attachment theories and styles as our main approach. Once you understand your attachment style, you'll be able to better understand how you relate to others. Our online therapists also use a combination of Gestalt and solution-focused theories. These practices assist with awareness and focusing on the present to help a person move forward. Both can help come up with solutions that, in most cases, were not something that a client could come up with on their own.
Our online therapists also use cognitive behavioral theory as well. No matter what your needs are, we find a solution and a way to help you work towards success. Contact us for help with anxiety, depression, couple's therapy, family therapy, and more. We look forward to working with you!

Serving All Texas Residents