Winter is fast approaching, and with it comes numerous challenges for even the strongest of relationships. Extra time stuck indoors, high-tension holiday gatherings, and dreary days all combine to make the colder seasons a difficult period for many couples.
If you and your partner are struggling to maintain a healthy relationship, intensive couples counseling sessions from Michelle Inauen at Texas Online Counseling can help. Michelle is now offering a 10% discount for her couple's intensive service this fall and winter, so schedule your free consultation today to take advantage of this deal and begin mending your relationship.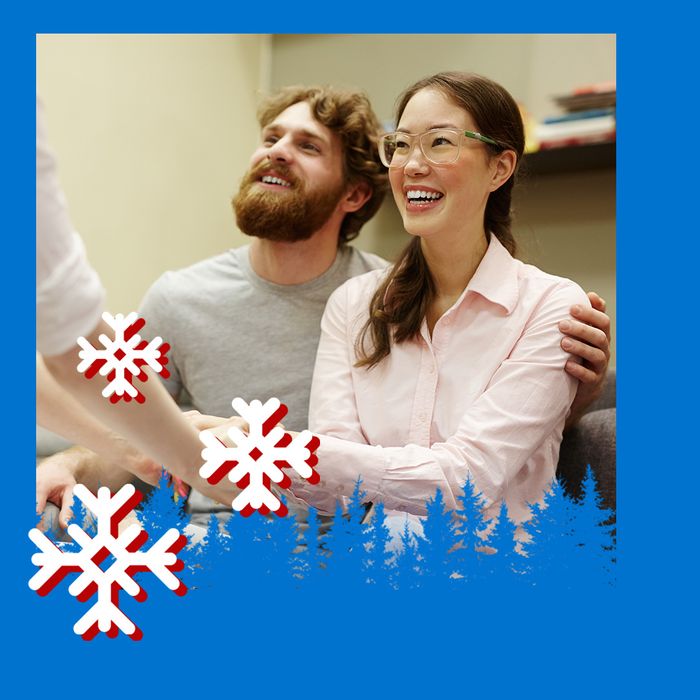 What Is a Couple's Intensive?
A couple's intensive is a private, personalized approach to relationship counseling. It's a great solution for couples who have become frustrated with or burnt out by weekly relationship therapy sessions that are slow and ineffective. Michelle's proven method concentrates six to eight years of therapy into just two days, teaching you new ways to communicate with your partner that will stick over time.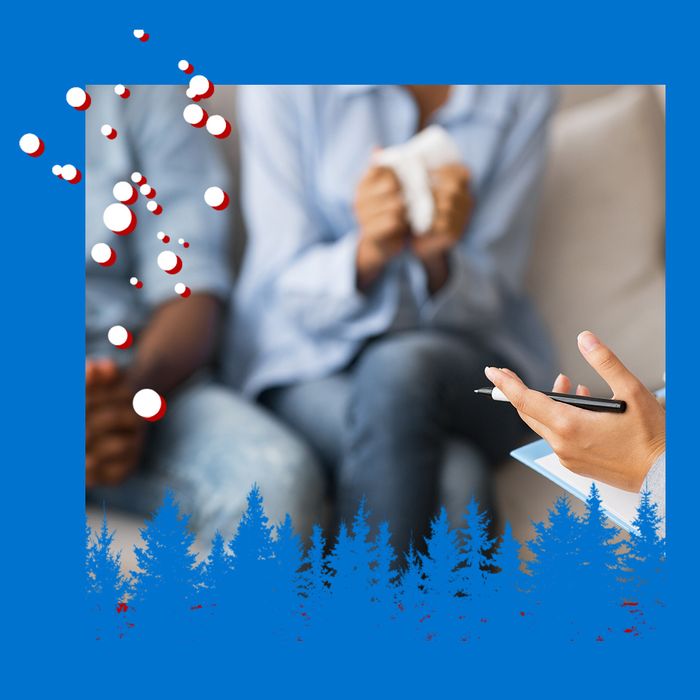 What Does the Program Involve?
The couple's intensive program typically involves two full-day sessions, during which you will gain clarity about your relationship, learn new communication and conflict-resolution skills, and practice your newfound abilities in real-time scenarios. If you have the motivation and willingness to improve your relationship, Michelle has the expertise and experience to coach you.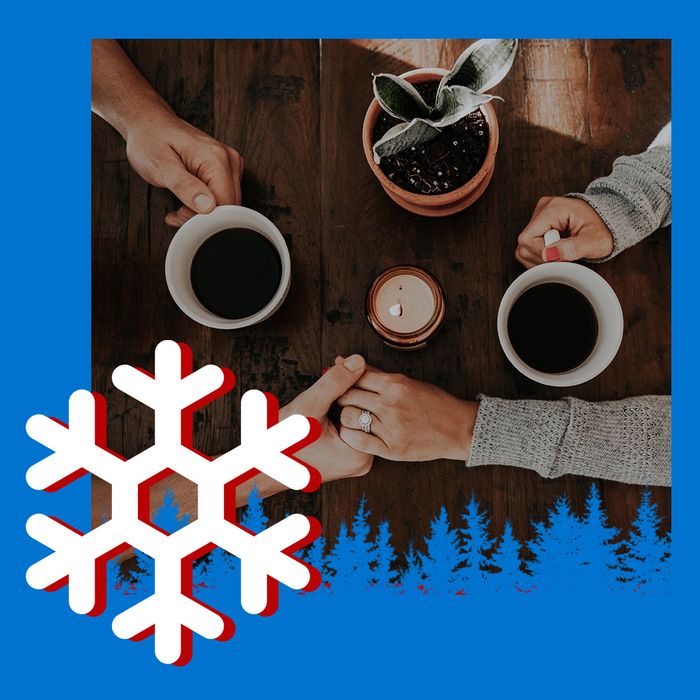 Benefits of Couple's Intensives
Relationship counseling can be helpful for all kinds of troubled couples, whether you've been married for a long time or just started dating. However, since progress can be slow and weekly appointments can be inconvenient, many couples give up before they see results. Michelle's two-day intensives are fast, effective, and can be completed online or in-person if you visit Utah.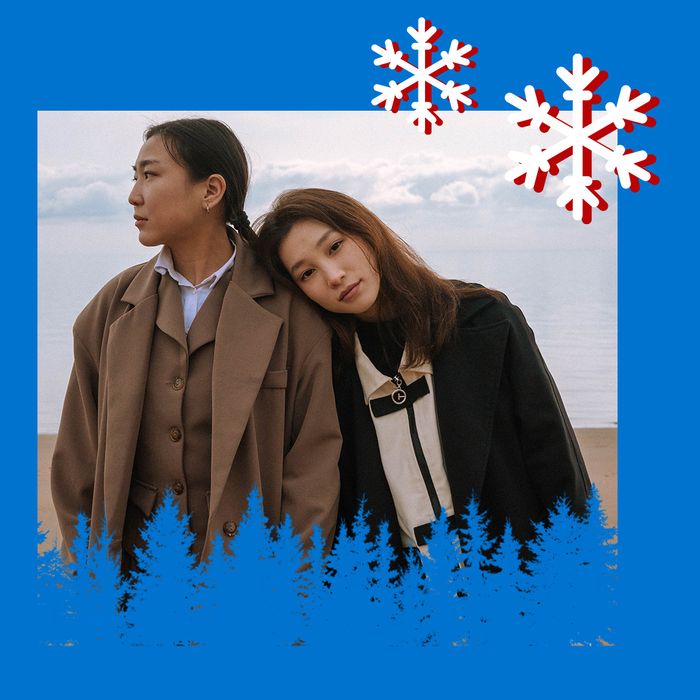 Counseling With Michelle
Michelle is a Licensed Marriage and Family Therapist (LMFT) as well as a Licensed Professional Counselor (LPC) with years of experience in relationship counseling and marriage counseling. Additionally, she is skilled at handling concerns such as men's issues, depression, anxiety, and anger management. She'll work with your and your partner to maximize success, creating a comfortable environment while formulating strategic solutions.
If your relationship could benefit from in-person or online counseling services, you can receive a 10% discount on a couple's intensive service. This offer lasts from October 7th to February 28th, so don't wait — mention this offer and start your healing journey today.