Professional Tele Counseling Services
Start Living Your Best Life Today!
Texas Online Counseling
Help Is Just A Phone Call Away | Serving All Texas Residents
Compassionate & Supportive Counseling
At Texas Online Counseling, our entire focus is your optimal emotional wellness. Owned by licensed Professional Counselor Michelle Inauen, each online session is designed to address your specific needs, allowing you to experience life at its beautiful best. With years of therapeutic experience, our team has helped hundreds of patients eliminate the obstacles that keep them from enjoying who they are and living the life they were meant to live.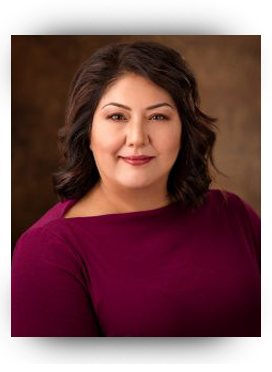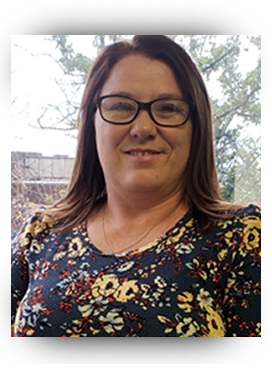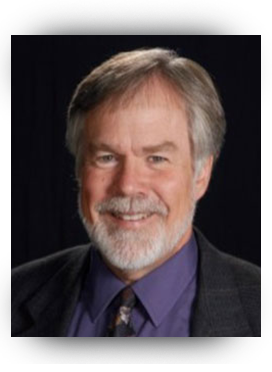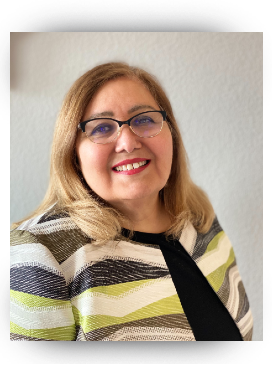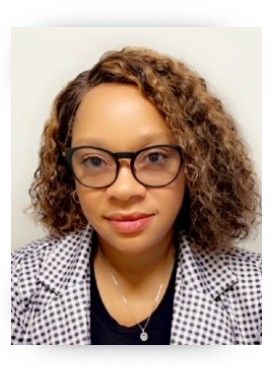 Help Is Just A Phone Call Away
Backed by extensive education and years of clinical experience, our licensed online therapists are proud to offer discreet, supportive, and compassionate counseling for individuals and couples alike. Request an appointment with our Texas online therapist now by filling out our convenient online form.